digital vagabond, analog dreamer, problem solver and talesmith
"The trick is to combine your waking rational abilities with the infinite possibilities of your dreams. Because, if you can do that, you can do anything." Guy Forsyth


digital | traditional | mixed media | storytelling

traditional | watercolors | coffee


digital | krita |
paintover
| speedpaint
short animations | 3D | 2D | mixed media | Non Photoreal Rendering

sketchbook | doodles | pencil | ink

character design | caricatures | 3D | 2D | concepts

pixel art | game art | animation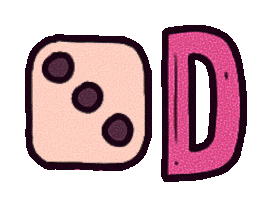 3D | architecture | game art | design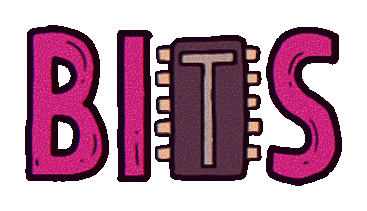 bits | gamedev |
itch
|
ludumdare
| circuit bending

crafts | diy

Hi, I'm João. Been working across multiple mediums from traditional arts to digital arts such as illustration, animation, digital painting, 3d and game development. Always looking for harmony between the tools and materials my only motivation is to create.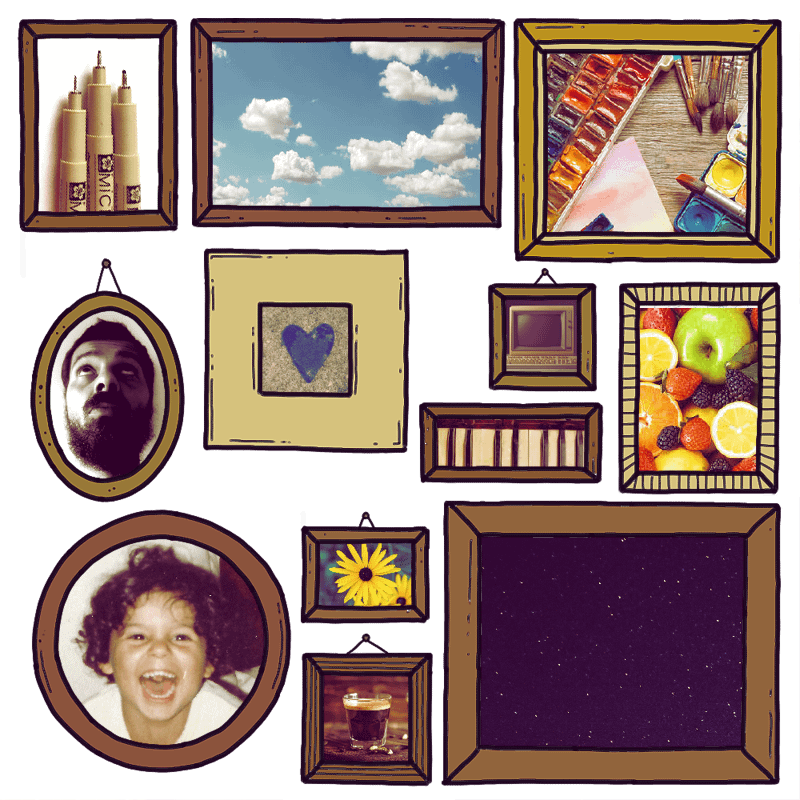 Dreamer. DIY. Nature lover, retired hitchhiker and juggler, finding inspiration in the simple things. Hate pumpkin soup but love all others. Sound and silence captive me. Need art in all its forms to fuel my dreams and imagination. I like weird indie games. Self-taught.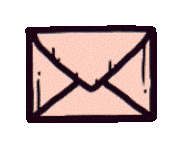 Send me a message!
Let's connect and create Art together.
Discover more artwork and connect with me by checking the links below.